Alliance Holds Circle of Peace in Response to Recent Violence Targeting African Americans and Police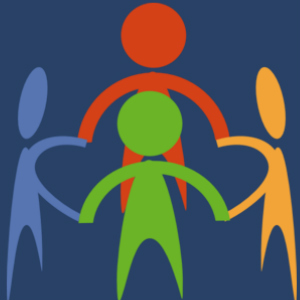 The Alliance presented a "Circle of Peace for Healing Communities" in response to the horror of violence against African Americans and police happening all over the country. It was held on Thursday, July 21st, 2016 at the Trinity Faith Christian Center at 15516 New Road in Lewes.
Attendees experienced what it takes to create racial healing in the community by using a structured dialogue from ancestral times adapted to modern times. Circles is one of the processes used by Restorative Justice to build community capacity to respond to the recent violence and tragedies in the country.
Charito Calvachi-Mateyko, the executive director of the Latino Initiative on Restorative Justice, a 501(c)(3) organization, facilitated this process. She is a Restorative Justice international consultant and trainer. She holds a doctorate degree in law and a master in conflict transformation obtained under the guide of Howard Zehr, renown as the Grandfather of Restorative Justice. Her perspective is informed by the knowledge of the Peoples and Nationalities of Ecuador.